triathlon.de CUP helper registration
We are looking for helpers for the triathlon.de CUP Munich from 19.-21. May 2023.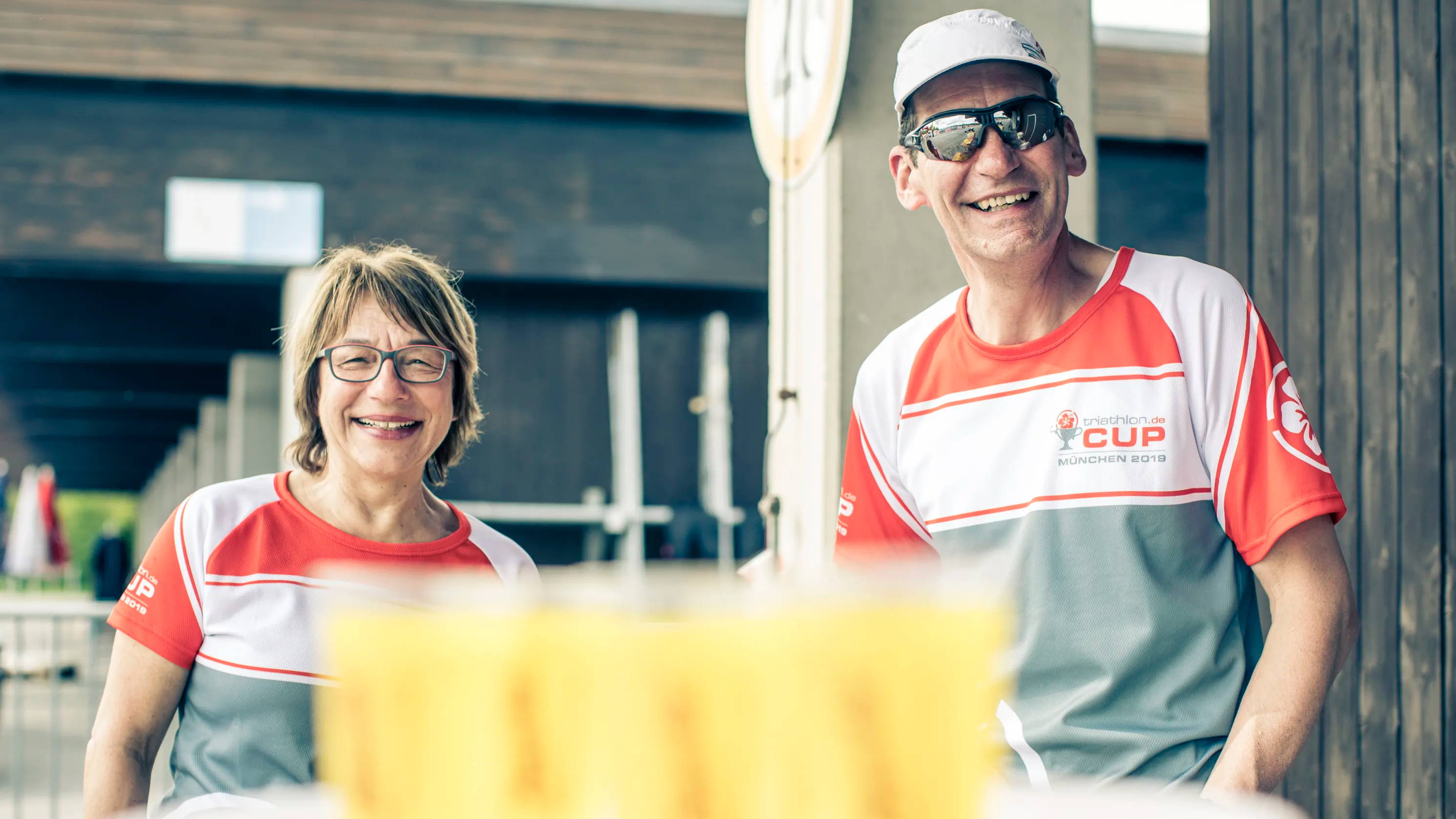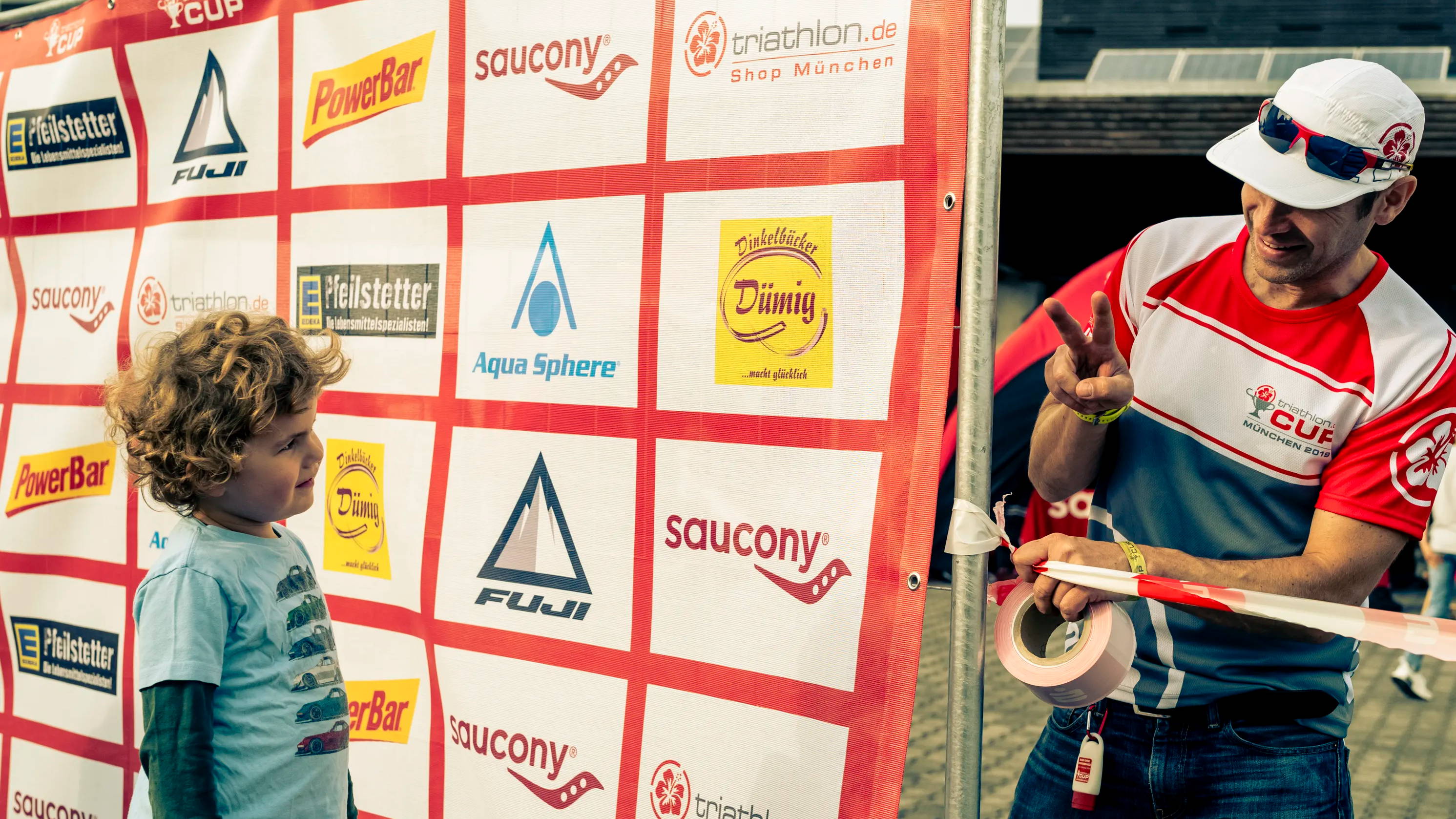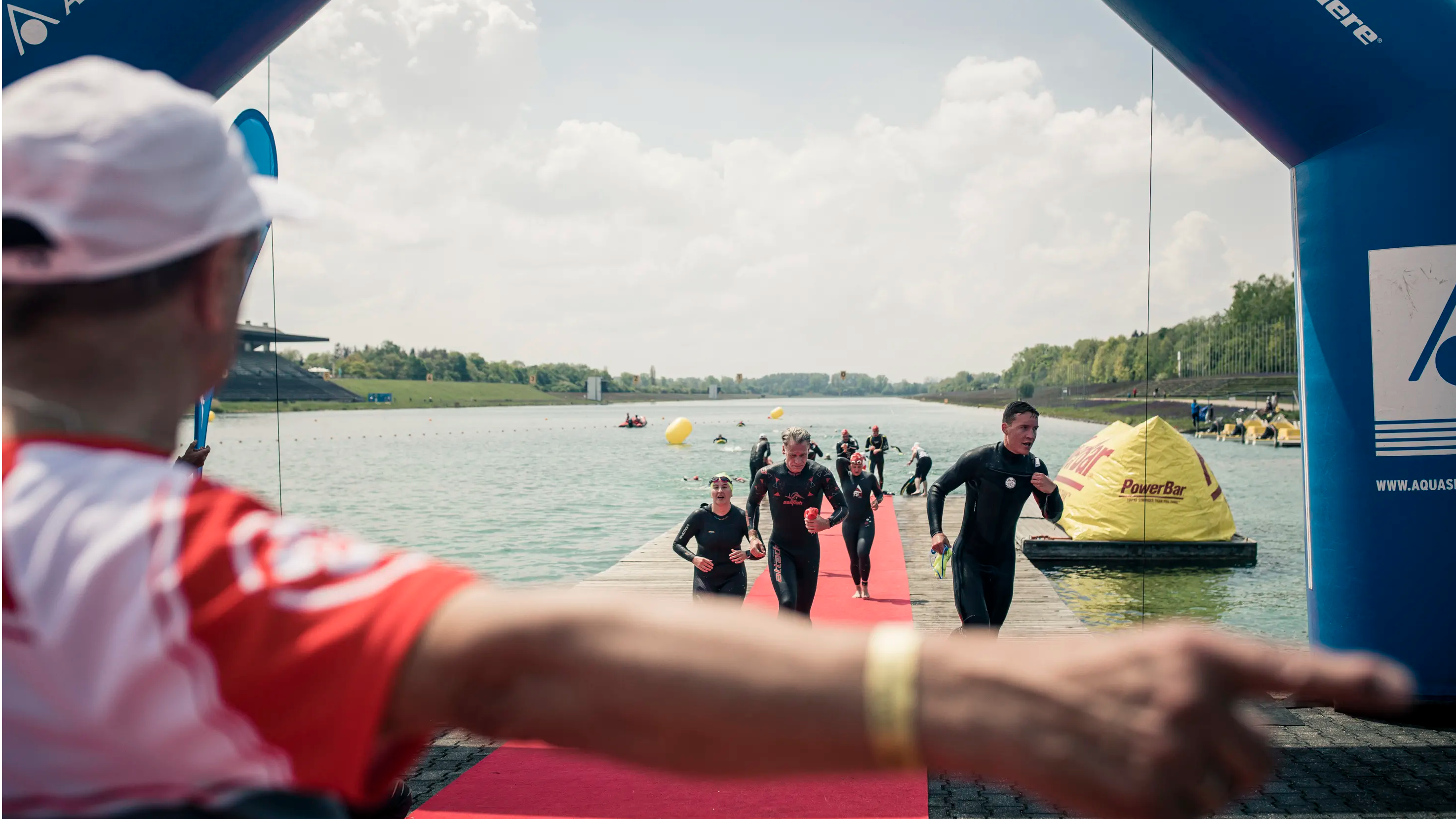 If you would like to support us on individual days or during the entire period in organizing and running the triathlon.de CUP, please do not hesitate to contact us. All helpers receive helper equipment from us worth around EUR 200 (in 2022 these were, for example: backpack, running shoes, functional shirt, cap, etc.) and food is also provided.
Please enter your data in the following form. Submitting does not yet represent a binding commitment, but your interest and your consent that we may contact you in this regard.